At Ateliers Sansone, we love stone, granite and marble. We have been developing a unique and family know-how since 1958, and it's important to us to give our customers the love of noble materials and precision work. In 2015, we created a new space dedicated to landscaping, decoration and the art of living in order to share with you our passion for these natural materials.
To keep your project clean, the Ateliers Sansone give you tips to maintain and clean the material you have chosen. Take advantage of our advices adapted to marble, granite and stone and discover our maintenance products for a significant efficiency.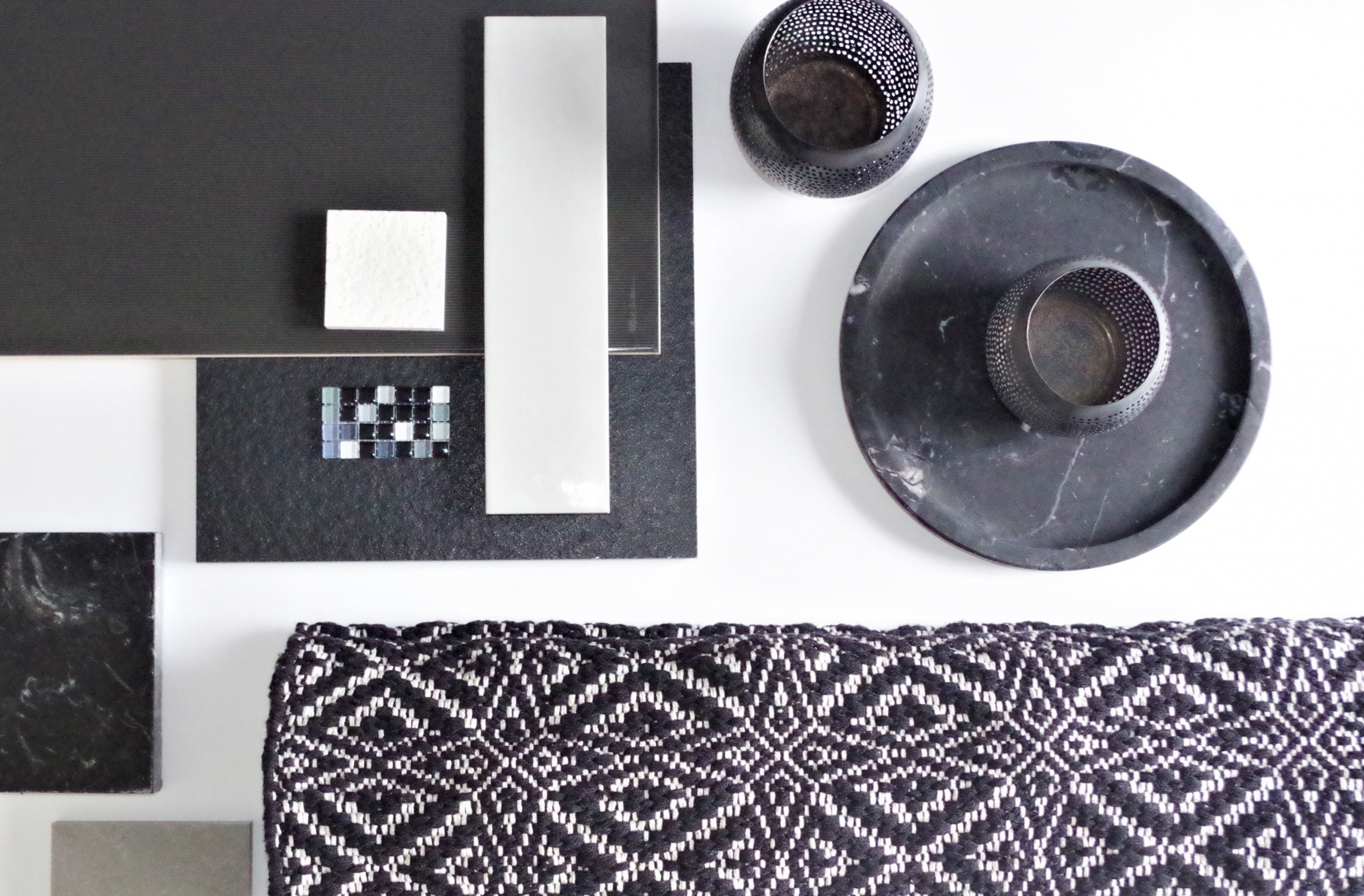 MARBLE
Marble is a metamorphic rock resulting from the transformation of limestone or dolomites. Marble requires attention and need to be installed mainly indoors. Being a so-called limestone, it remains a porous material, its absorption rate varying according to the marbles.
Daily, use dishwashing liquid, black soap or diluted linseed oil soap mixed with lukewarm water. Rub stained and/or dirty areas with a soft brush or sponge. Rinse thoroughly and remove excess water.
GRANITE
Granite is a very solid and resistant magmatic stone. The granite has a low porosity and is very resistant to bad weather. Suitable for making work plans for kitchens, it resists heat and is easily maintained.
Daily, degrease granite with a sponge and dishwashing liquid. If a stain persists, rub with a soft brush and dishwashing liquid then rinse with warm water. If a spot is too encrusted, consult the Ateliers Sansone.
BLUE STONE
Blue stone is an authentic natural stone, which is sensitive to bad weather and aggression. Therefore, it is used both indoors and outdoors.
Daily, clear water is sufficient to clean the blue stone. It is possible to add a small amount of neutral PH soap to the water. Daily cleaning with soap nourishes the stone and allows it to be protected against some attack.
QUARTZ
Quartz is a material adapted to kitchen worktops, easy to maintain. Non-porous, it does not absorb liquid which facilitates cleaning.
Daily, degrease quartz with a sponge and dishwashing liquid, mixed with warm water. Rinse the surface thoroughly and remove any excess water. If a spot is too encrusted, do not hesitate to consult our team.
Important advice
Marble, stone and quartz are sensitive to acidic products (vinegar, lemon, etc.) & detergent products. Quartz also fears UV rays and its resistance to heat is limited. In case of doubt, do not hesitate to consult the Ateliers Sansone.
CLEANING PRODUCTS
In the long term, to maintain your interior decor, worktops, window sills, tables and counters, go to the Ateliers Sansone showroom to discover all our professional products on sale to clean daily, protect the material and revive the shine.