Without them, nothing would be possible! Essential to the realization of small dishes, kitchen utensils are our faithful allies. They facilitate our life and help us to prepare all the recipes we love and delight the papillae of young and old.
Zoom on Ateliers Sansone's kitchen utensils, smart accessories for the kitchen.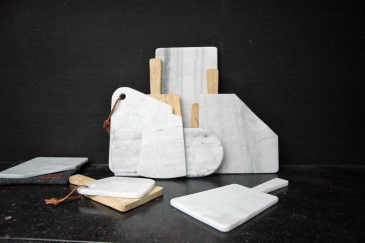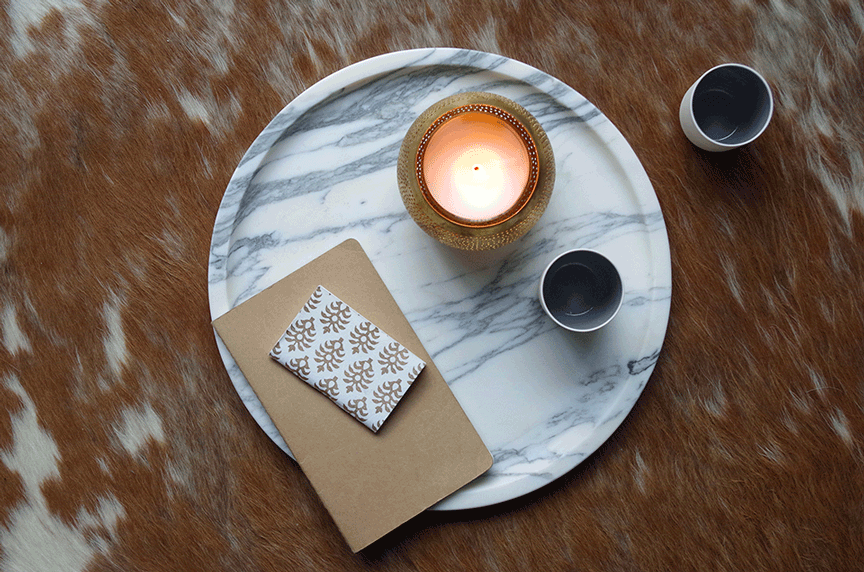 Chopping Boards
Useful to avoid scratching the work plan, practical to cut food, cutting board is also ideal to present appetizers and small dishes to guests. And why not have more than one? Available in different sizes and manufactured in different materials, Ateliers Sansone's cutting boards sail between modernity and tradition. Find marble and granite cutting boards as well as those manufactured in Mango now in the showroom of the workshops Sansone at Mouvaux.
The marble tray
Sometimes on the plan of work, sometimes on the ground or on the walls, the marble also makes her little effect by touches.
What's better than a marble tray to impress your guests ? On a table as decoration or used to serve, it reflect an intemporal touch appreciated.
Available in 2 dimensions, you need to discover it !
The mortar with pestle
Shouldn't we get back to the essential ? Effective in the kitchen, it can crush and grind efficiently herbs and spices for culinary preparations. The mortar with pestle are manufactured in row granite by hand.
We love its natural looks ! It's availiable in 4 sizes for even more efficiency. Its alternative ? The mortar with the roller, also in row granite, really convienient to grind food in large quantity or spread cake batter for exemple.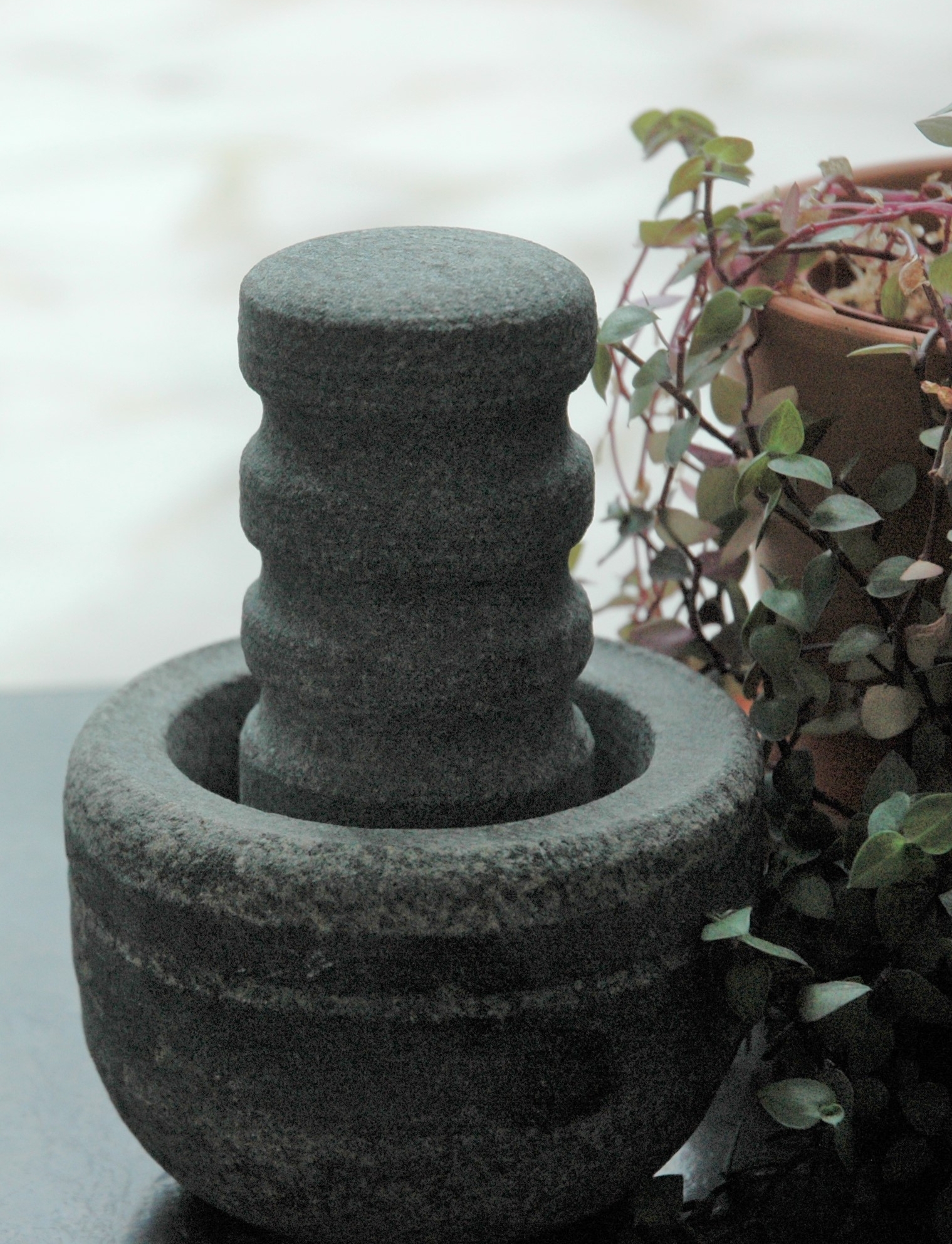 The spoon rest
The perfect accessory for a perfect kitchen! Thanks to him, traces of fat and sauce on the work plan are over ! Multifaceted product, Ateliers Sansone's spoon rest can also serve as support for candle or even soap. We love it !
You can come to Ateliers Sansone in Mouvaux for many other decorative objects.