Wood, metal and brass – a marriage made in heaven
Marble has been making a strong come-back in home decor for many years. Tables, side tables, worktops, kitchen utensils all demonstrate creativity and innovation, especially with additional touches of wood, brass or metal. Here's a review of the strengths of each of these winning combinations.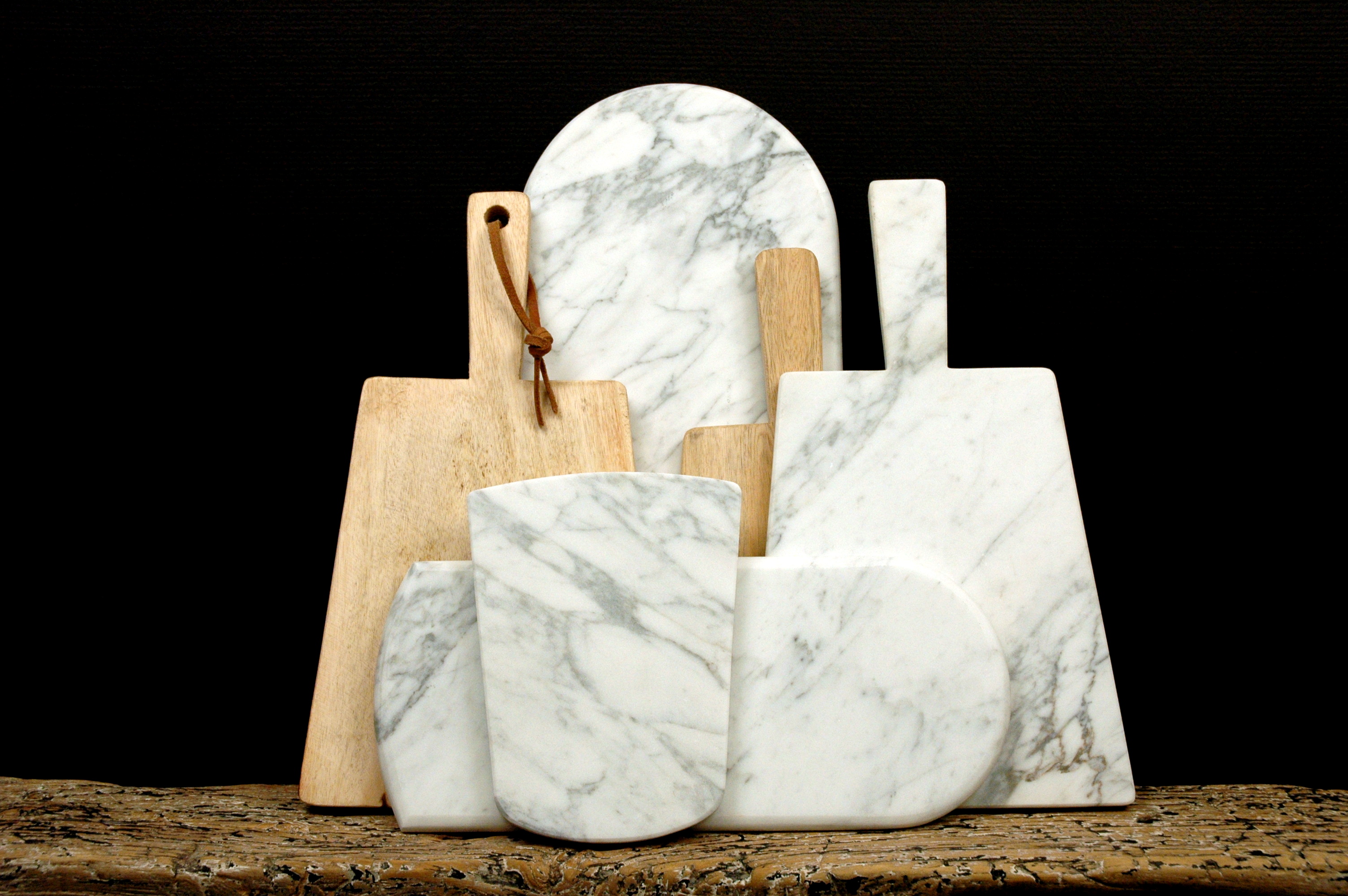 Marble and Wood
Combining a plant material, wood, with a mineral material, leads to the most amazing compositions. These materials enable successful decoration to be created that is both modern and traditional. On the one hand, the warmth of wood and on the other, the coolness of marble. This is a combination full of contrast found in tables, pedestal tables, side tables and also in many kitchen utensils.
Marble and Metal
The elegance and simplicity of combining a marble top, a noble, understated yet solid stone, and a very fine metal structure ensures a very stylish contemporary design. A white marble side table with gold metal detailing will look amazing. And in a stylish nod to vintage trends, it will elegantly fine-tune your living-room decor, whether contemporary or exotic. You can count on the creativity and personalised expertise of Ateliers Sansone to combine a marble top with a metal structure. You can choose a pared-back or highly wrought finish.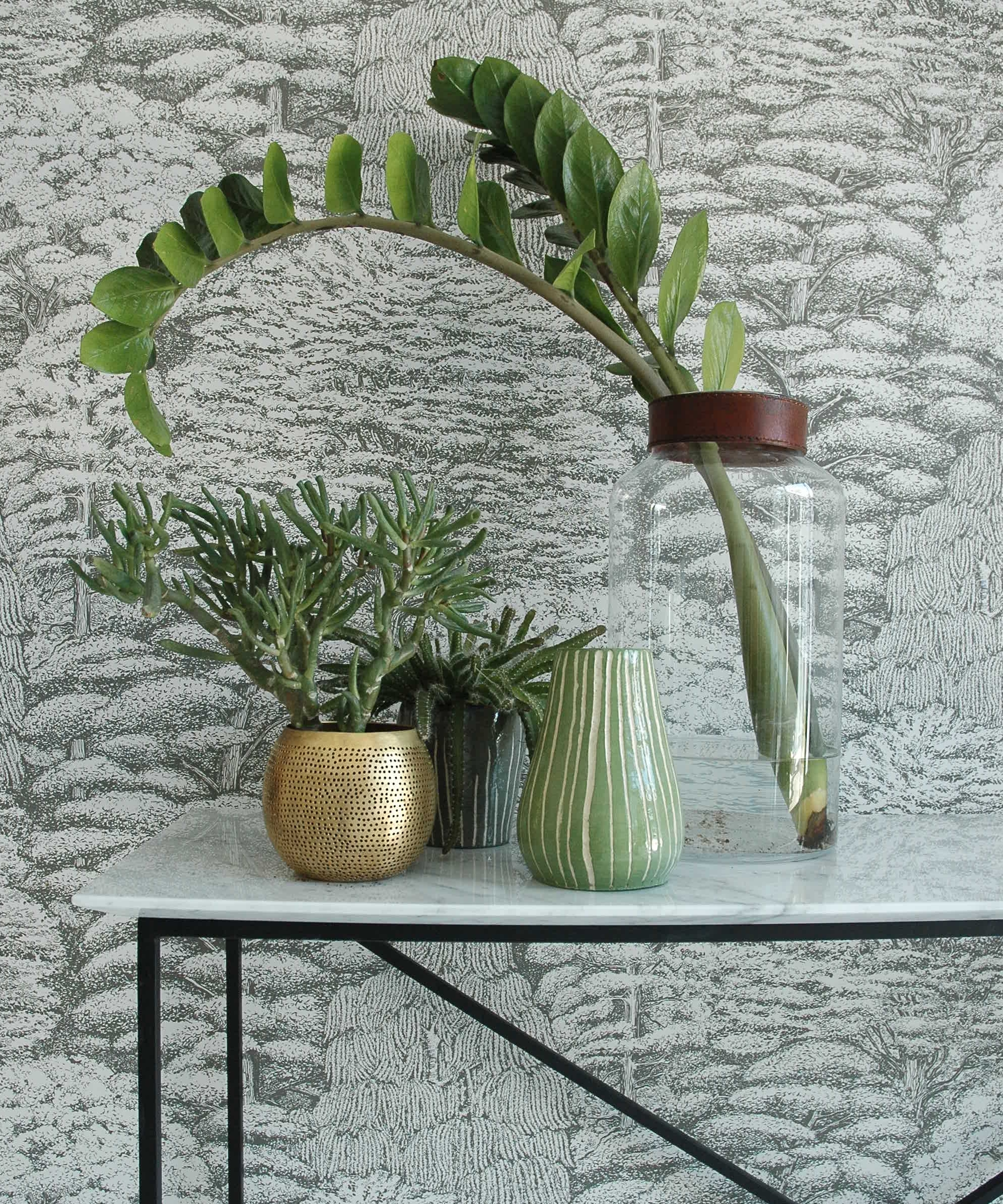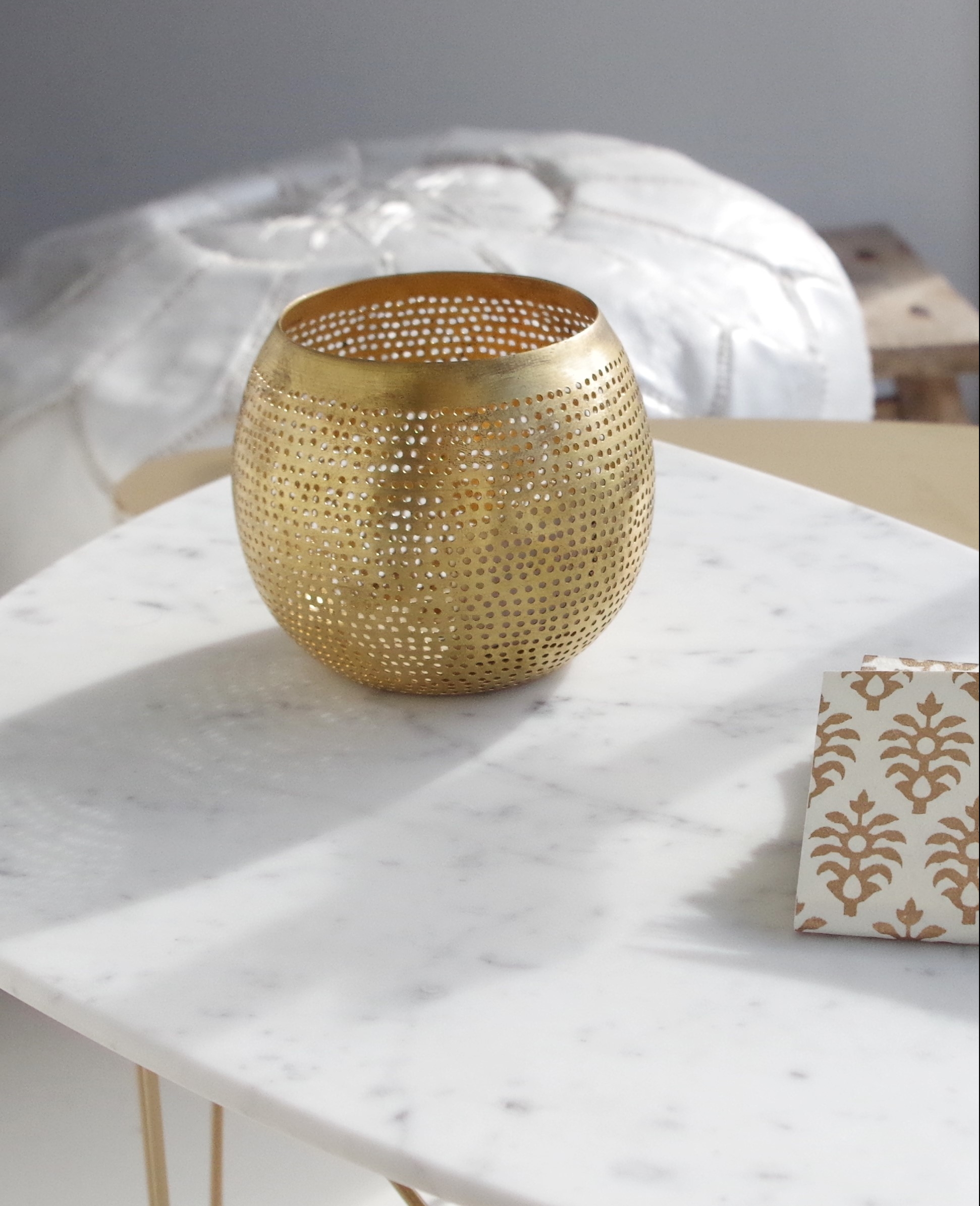 Marble and Brass
The undisputed symbol of art deco, brass is making a comeback in interior decoration and even furniture. Combining black marble with the coppery highlights of brass brings character and radiance to interiors. Conversely, to create a refined, sophisticated atmosphere, there's nothing like brass married to a light-coloured marble such as white.
The Ateliers Sansone team has developed a furniture line that combines marble and metal that plays down its individuality, seeking to soften or enhance its character. Find out more here.