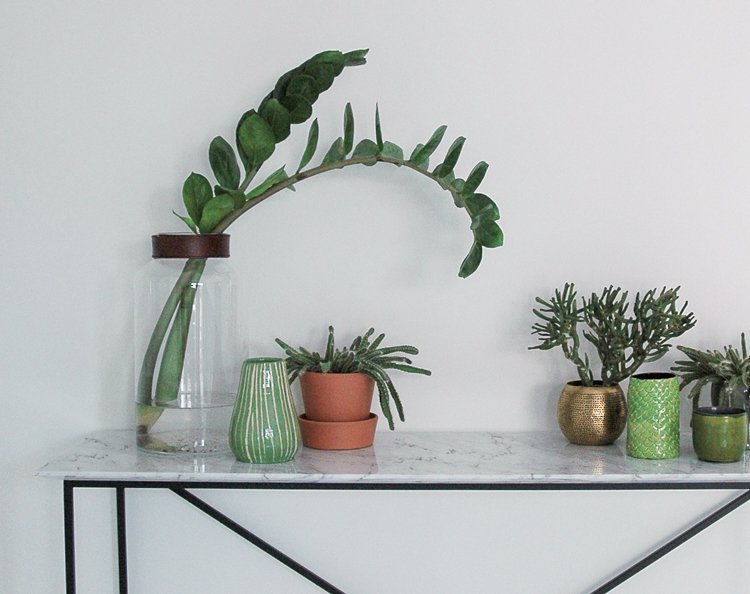 A collection combining two materials
At Ateliers Sansone you can see a number of collections of designer furniture. The Spicer X collection was designed at the Mouvaux workshop in the North of France, it stands out for its visually attractive solid metal bases.  These ensure that the items of furniture have a high degree of stability and solidity. This visually stunning collection combines both marble and metal to bring a modern and contemporary feel to your interior.
There are models to suit every interior
The collection includes a number of different furniture items, all ideally suited for home interiors and appropriate for different rooms.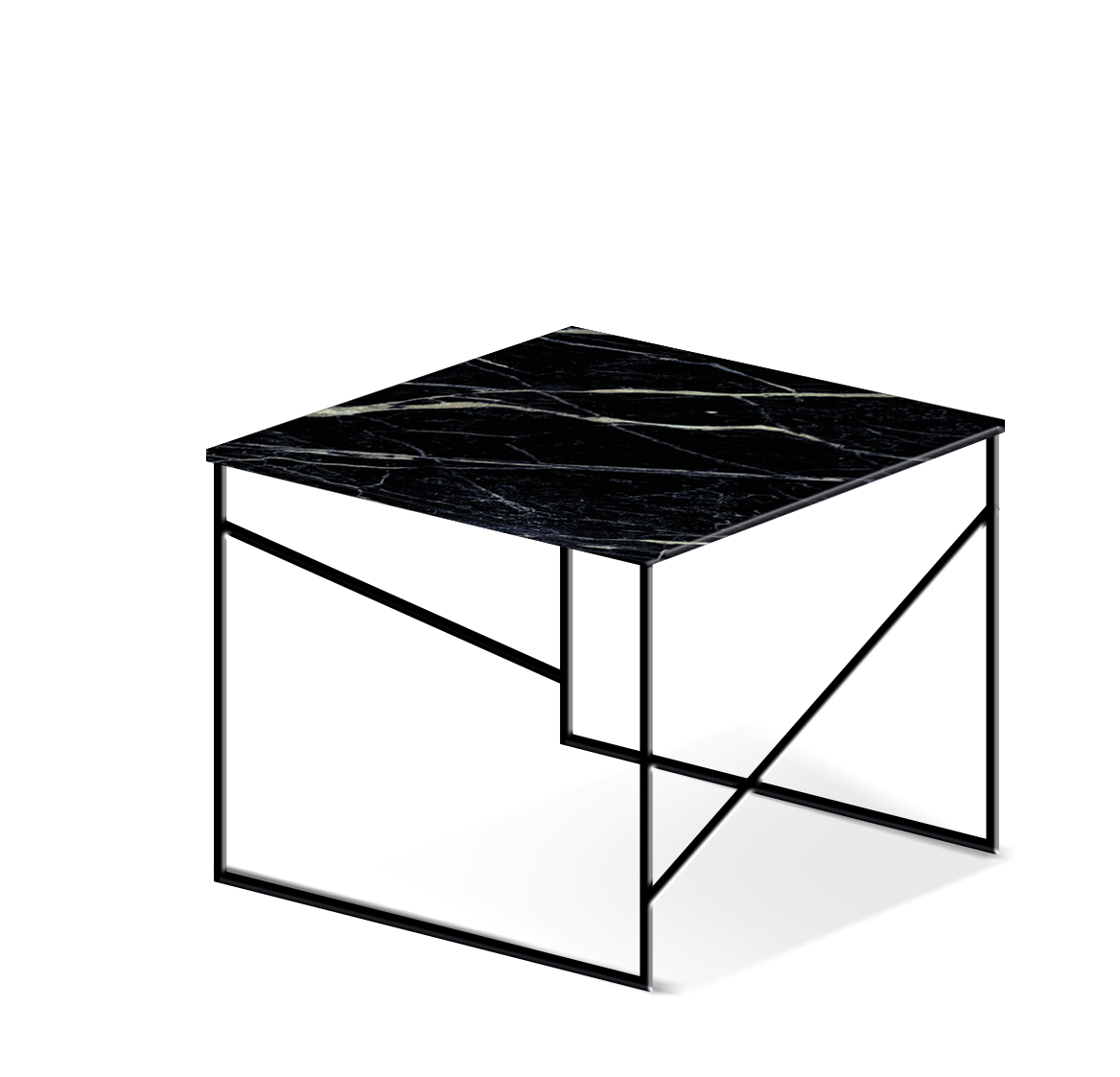 Sofa end-table
The sofa end-table can be placed in a corner of a living room or next to an armchair or sofa.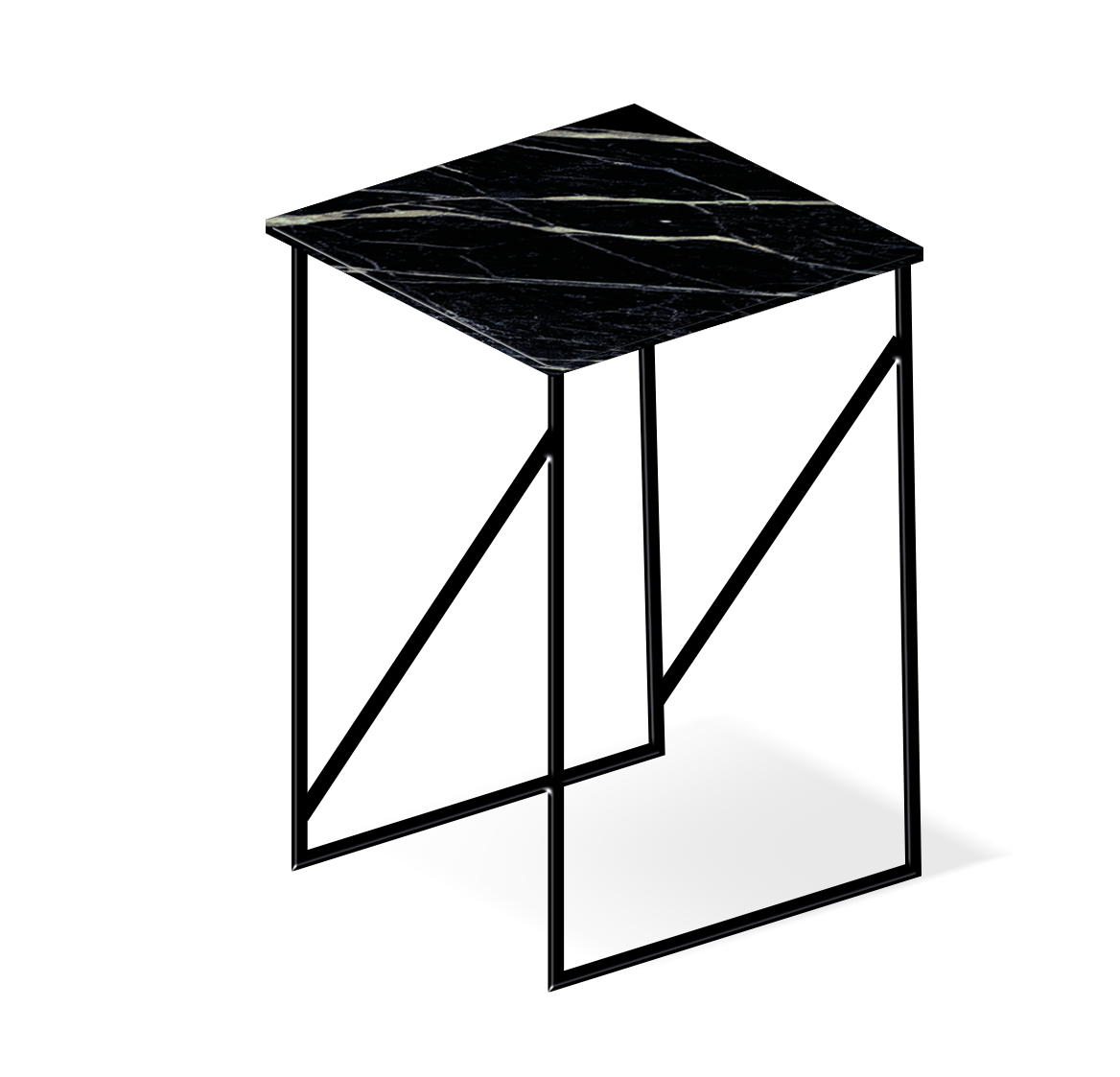 Occasional Table
The occasional table goes just as well in a bedroom, a hallway or even a living room.
Low Console Table
The low console table is ideal for any living area, just as well in a bedroom as a living room.  It brings its own very particular touch of elegance.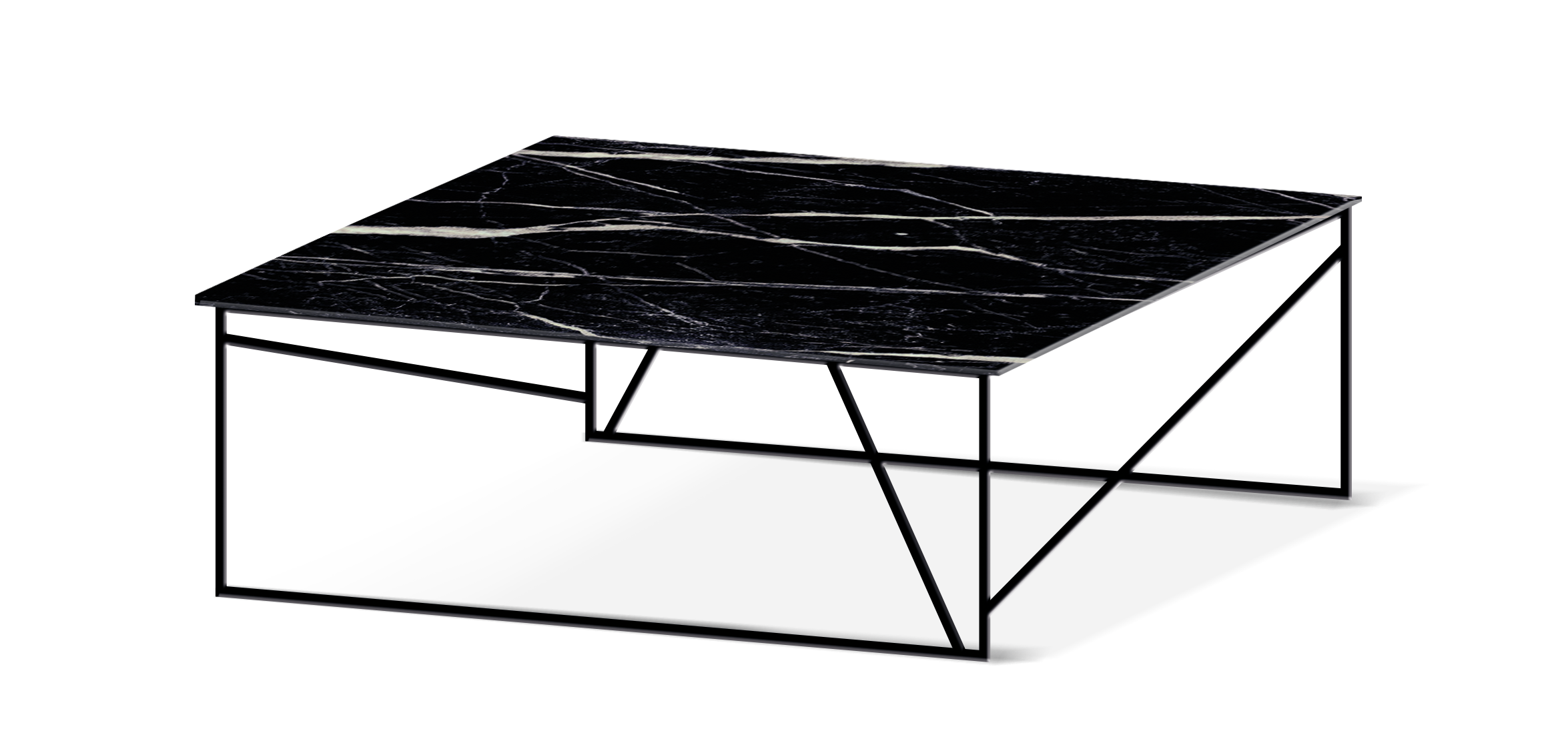 Coffee Table
The Spicer X coffee table is an ideal living room table, its combination of marble and metal will bring a modern and contemporary feel to your interior!
High Console Table
The high console fits perfectly in a hallway and is an ideal support for decorative objects, somewhere to keep your keys, a lamp, etc.0 Various mouldings are possible including straight and beak moulding which brings a certain lightness to the console!
The 100% customisable collection to make the furniture of your dreams come true!
The Ateliers Sansone staff propose a range of entirely customisable furniture items! You can choose between White Carrare Marble and Black Marquine Marble for your table top! For the base, you can choose between a discreet black metal or a stylish and original gold coloured metal! You can have the furniture of your dreams!
A minimal, classic and very visual style… Come to Ateliers Sansone for your made to measure furniture projects!