EUGÈNE DODEIGNE : STONEMASON SCULPTOR
As the son of a stonemason, Eugène Dodeigne was surrounded by stone and immersed in its craft from a very early age. Having been profoundly influenced during his studies by the abstract, smooth and dense forms of Constantin Bancusi along with the minimalism of Giacometti and Germaine Richier, he works with stone as well as producing drawings.
He participated in a number of exhibitions: the Claude Bernard Gallery, the Pierre Gallery, the Jean Bucher gallery, in cities such as Berlin, Hanover, Rotterdam, Brussels and Pittsburgh… The latter earning him international recognition.
His sculpture is also highly present in France and in 2019 a selection of his latest works and drawings are to be exhibited at the Villa Cavrois.
THE VILLA CAVROIS : A HISTORIC MONUMENT
In the 1920s, Paul Cavrois entrusted the construction of his villa to the architect Robert Mallet-Stevens. The villa is a unique work of refinement and modernity in itself, from its construction right through to its interior decoration.
It was occupied by the military during the Second World War and used as barracks.  Then, when Madame Cavrois died in 1985, the property was sold and the villa was soon abandoned and left to ruin.
In the early 2000s, the French state purchased a part of the monument and significant works were undertaken. Numerous parties were involved in the 13 year renovation project to return this monument to its former glories including architects, associations, local government, archaeologists.
The monument is now open to visitors and, from 21 May to 06 October 2019, will be the host of the works of Eugène Dodeigne.  The Ateliers Sansone will also participate in this exhibition.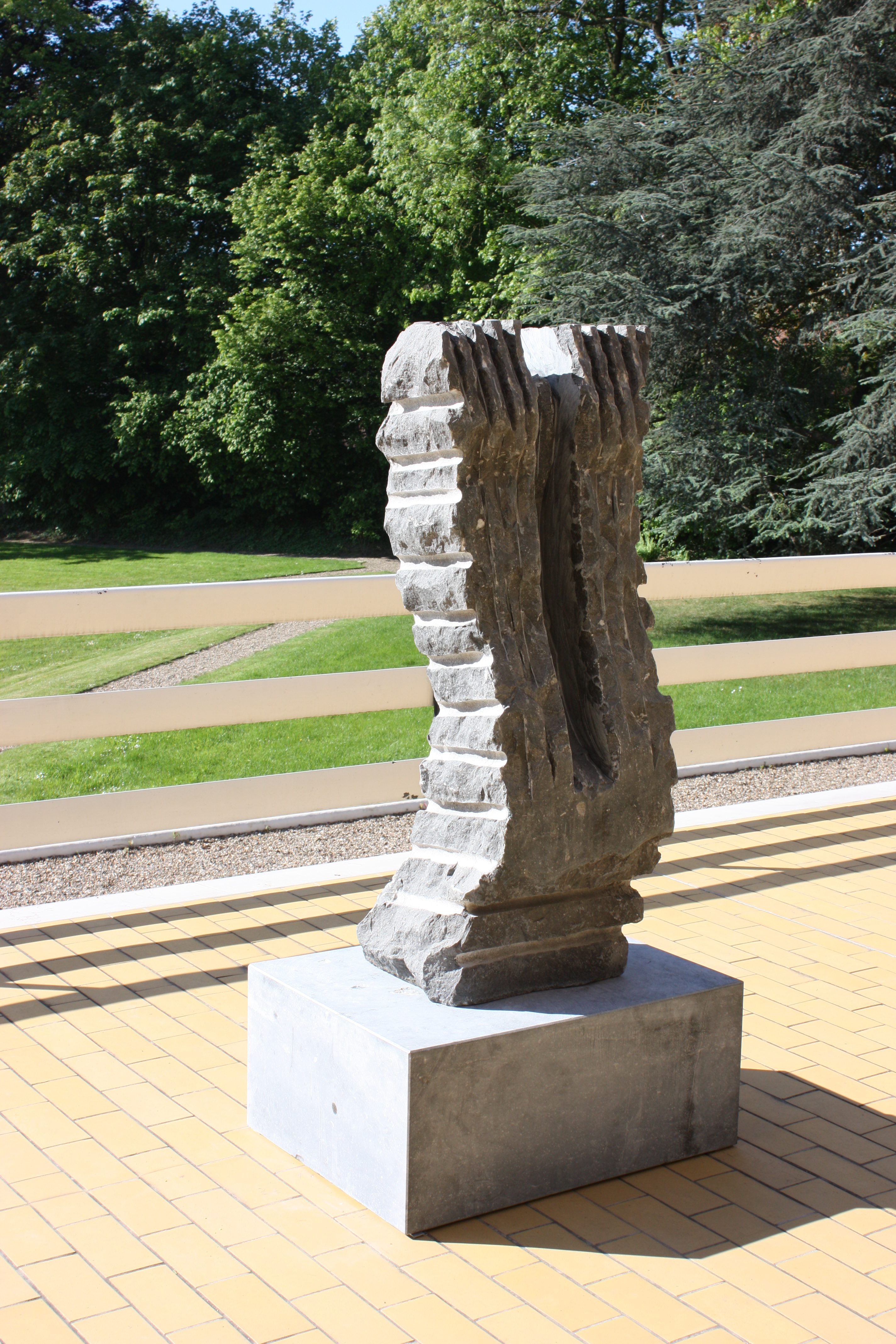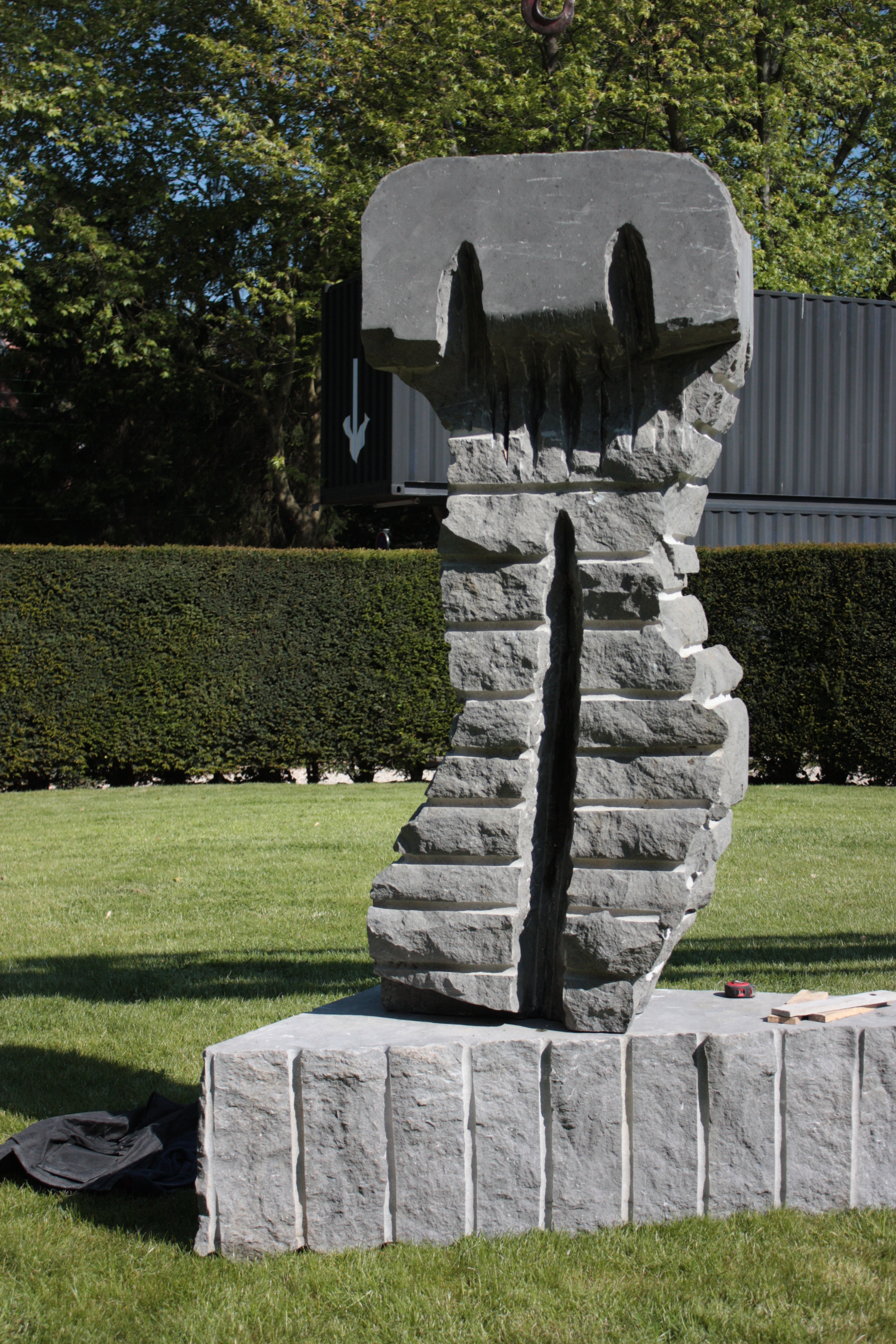 THE PARTICIPATION OF THE ATELIERS SANSONE IN THIS PROJECT
The Ateliers Sansone is a proud partner of this exhibition. Our staff has participated in the installation of some of the more emblematic sculptures as well as manufacturing bases in Soignies Blue Stone to ensure their stability.
Eugène Dodeigne's work and the finesse and expression of his art is perfectly compatible with the history of the Ateliers Sansone, a family owned business founded in 1958.
THANK YOU !
The entire Ateliers Sansone team would like to thank Claire and Catherine Dodeigne for the trust and support they have given us during this project.
We also thank the entire Villa Cavrois team for this collaboration, their welcome and their availability. Thank you for these rich moments of sharing, around our passion, the material, which are associated with art for this exhibition.
Credit photo – More information on the website site www.villa-cavrois.fr